About Us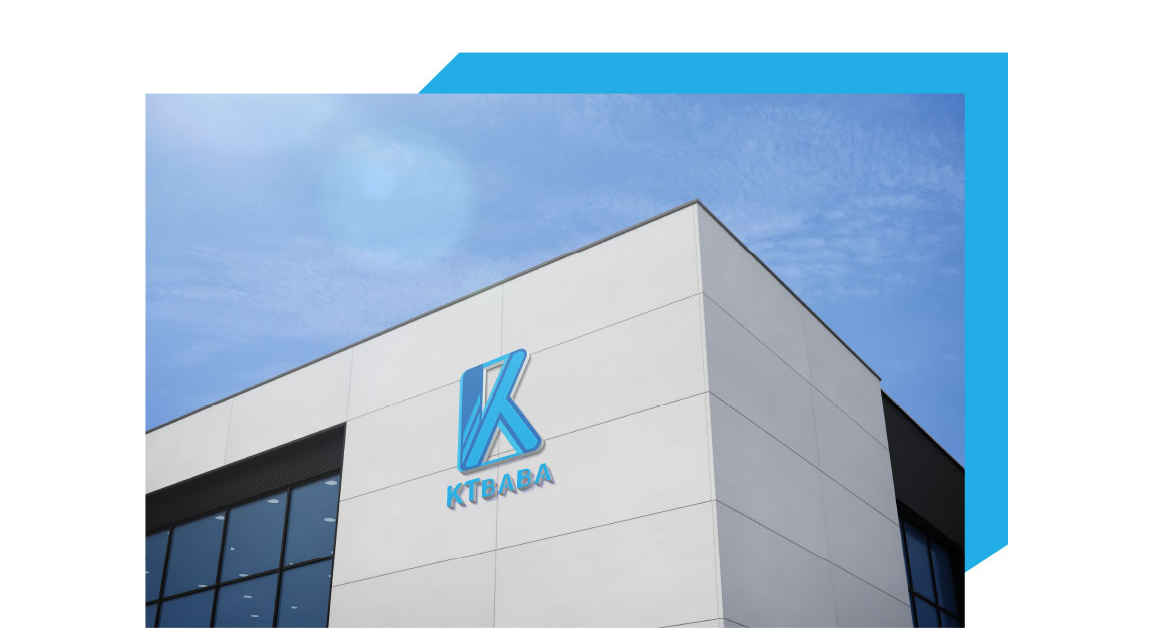 Corporate Introduction
GUANGZHOU KTBABA CO., LTD is located in Guangzhou, we are a professional manufacturer of the mobile phone LCD screen and the other spare parts. Our company has more than 16 years experience in the mobile phone LCD screen field, Including production, R&D, quality control, foreign trade, etc. We always focus on providing our partners top quality products and the best solutions.
With two modernize factories and 7000000 pieces/month capacity, we would like to work with our partners to spread KTBABA all over the world.

Corporate History
2006 Established a small private business called ShunXing Telecom in Guangzhou Electronic Mall.

2012 Established the Shenzhen Kenta Technology Co., Ltd in Shenzhen City and built a LCD factory, achieved integration of manufacture and trade.

2014 Negotiated the brand licensing cooperation with overseas partners. Completed the missions impossible: Increased the monthly sales from 200,000 pieces to 2,300,000 pieces and operated the LED backlight injection molding production.

2017 Established the Sichuan KTBABA Technology Co., Ltd located in Yibin Port Economic Development Zone,Sichuan Province. Owning the professional machine and production line, such as the LCM automatic production line, backlight injection molding production line, backlight automatic production line, LCD glass panel cutting production line, Abrasive cleaning mounter, SMT line, Automatic backlight assemble line, and LCM dispensing line.

2019 KTBABA LCD had become the preferred choice of South-East Asian customers.

2026 To become the well-known LCD brand around the world.

Corporate Culture
"Purpose" "Benevolence" is our first priority, we create and lead the industry.

"Mission" Making our customers' life more happiness.

"Vision" Making KTBABA become the best role model for children.

"Faith" Build a win-win environment with peers in our field.

"Values" integrity, optimism, benefit others.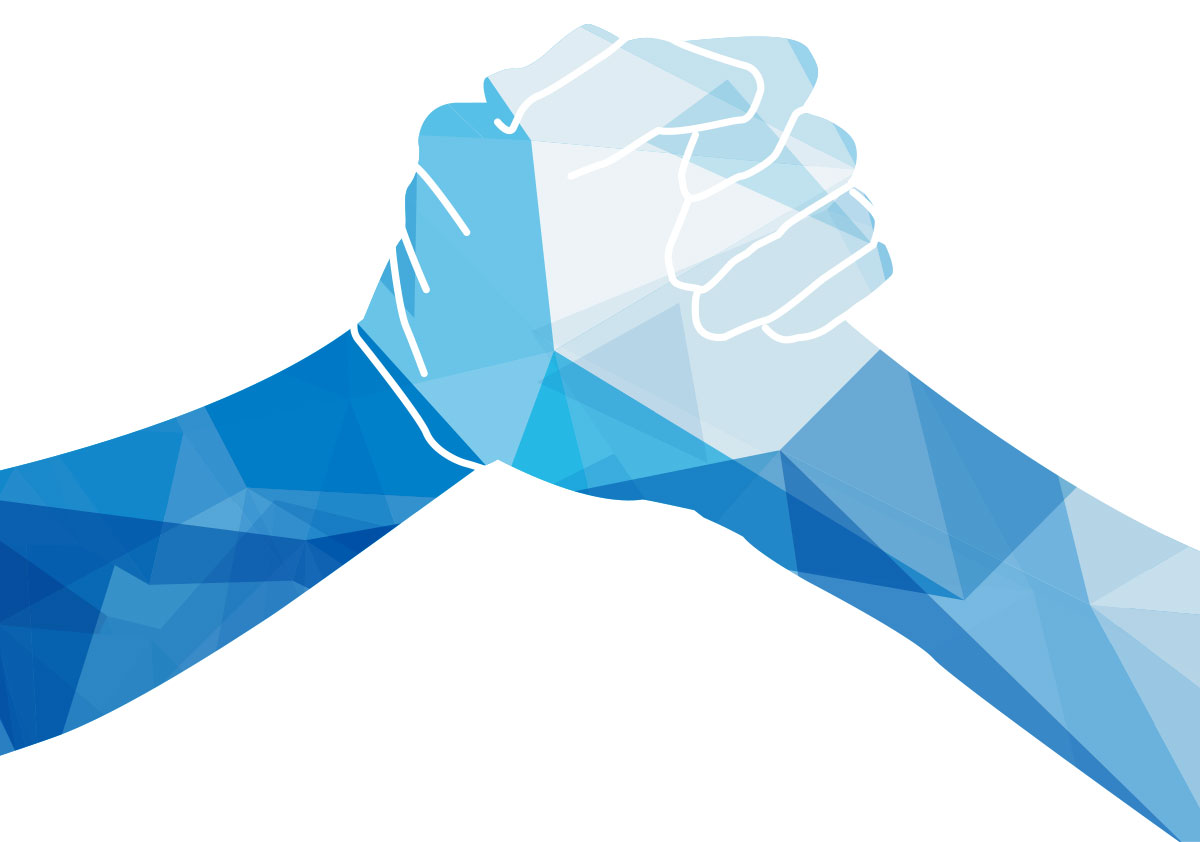 Join us now! Be a part of this great journey!

Message
If you have any suggestions or question for us.Please contact us.